The heartbeat of the earth, its breath,
Is steady all night.
White clouds, lit by the moon.
All is still, not a puff of breeze.
And my own heartbeat and breath? Silence.
Life, I am still here.
-Jobe
////
And suddenly there is her face again after so many long years. No, you fool, it's only the moon.
-Jobe
////
A rare glimpse of an owl hunting in the park. I imagine a field mouse running for its life. Watching, I feel so hollow. I am a steel tube. Something is missing inside of me. Empty. What? The owl rises back up from the field, flapping hard. She has something in her claw, but I can't tell what it is. A slow mouse, perhaps. She lands high up in one of the tall pines to eat in privacy.
-Jobe
////
"It is not enough to be compassionate, we must act." - Dalai Lama XIV
"Keep your hands open and all the sands of the desert can pass through. Close them and all you can feel is a bit of grit." - Taisen Deshimaru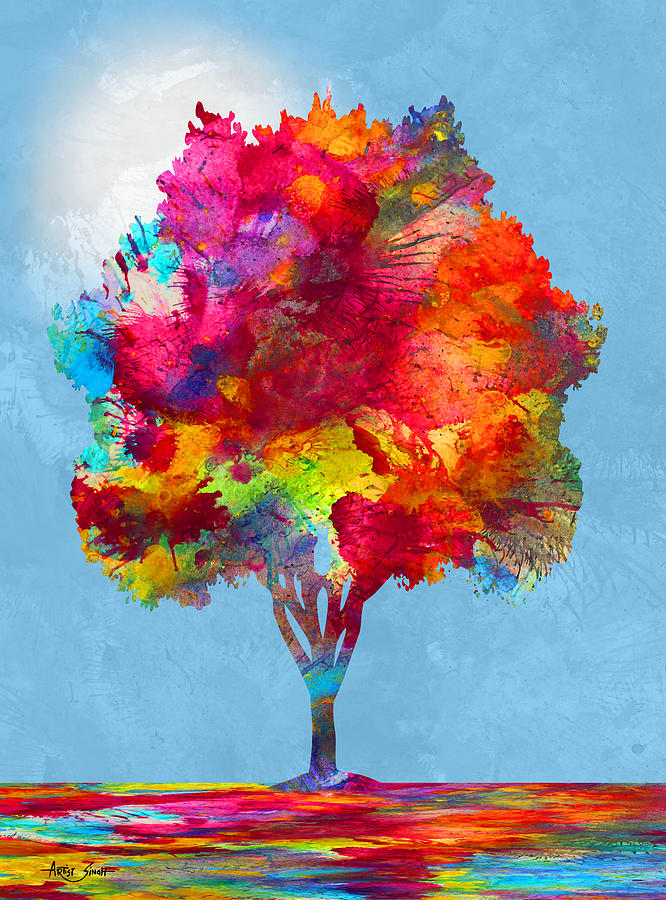 Links
Poetry In Davis
Poet/Translator David Hinton
Bird Path Sangha
Thanks,
JAMES LEE JOBE